Baahubali 2 movie review
What do you expect from SS Rajamouli's Baahubali 2, or the aptly titled Baahubali: The Conclusion? We expected vision, grandeur, superlative performances, special effects like we have never seen in India, war sequences that remain with you and a satifying end to why Kattappa killed Baahubali. After having watched the film, these are Baahubali 2 takeaways.  As the epic begins, the focus is back on why Rajmata Sivagami (Ramya Krishnan) chose Baahubali (Prabhas) over Bhalla Deva (Rana Daggubati) as the future king of Mahishmati. Prabhas returns as Baahubali and Shiva and he is the mainstay of the film. Rajamouli has been unequivocal about Prabhas' commitment to the franchise and when you watch Baahubali 2, you realise that few could have done justice to the character like Prabhas does.
The actor is brilliant as he portrays vulnerability and toughness with amazing ease and lends credibility to the character. He gets able support from Anushka Shetty as Devasena. The film revolves around the two of them and their performances are the film's highlights.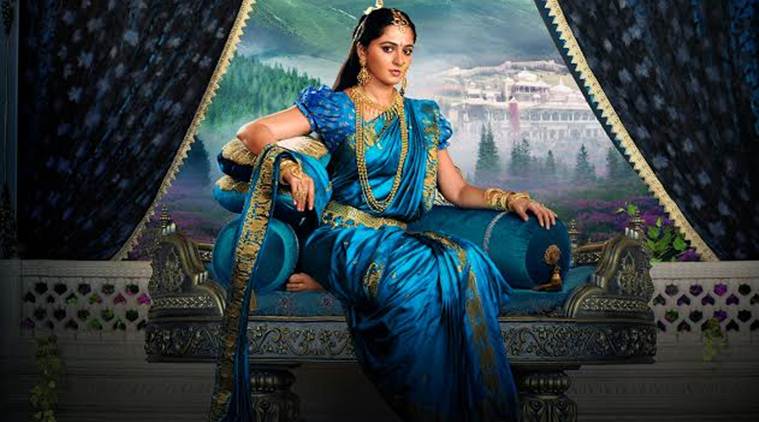 Baahubali 2: Anushka Shetty is perfect as Devasena in the film.
And now for the question which the audience has been waiting for with bated breath – why Kattappa killed Bahubali? While we are not giving away any spoilers we can assure you that Rajamouli deals with it tactfully. In fact, the film has two major twists and the Kattappa mystery is one of them. Rajamouli, who also wrote the screenplay of the film, should be given due credit for dealing with it ably.
However, as you settle in for a rollicking ride full of valour and war, palace intrigue and unanswered questions, the film suddenly takes a pace back and delves into back stories. The first half goes into establishing the love story of the lead characters, due to which Baahubali 2's pace suffers. The film drags and you wish that the makers had been stricter at the editing table. It is only when Rajamouli starts talking about why Kattappa killed Baahubali in the second half that the film gets interesting.
Another grouse is the film's VFX and much-touted war scenes. After the stupendous fare that we saw in Baahubali 1, the film's special effects come as a let-down of sorts. The fight or action sequences have Singham written all over them and the much-hyped climax has an over-the-top quality to it.
In the end, one is left asking the question if this sequel was warranted? Baahubali 2 is too long, the songs and background score is mediocre and the director has favoured gloss over content, which fails to hold the interest for long.